作者:
来源:
日期: 2017-08-14
浏览次数:

6521

次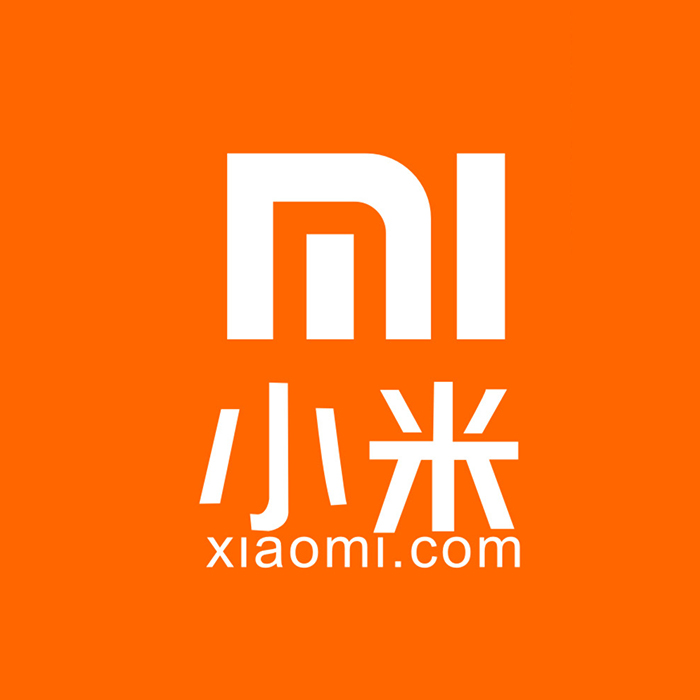 Chinese tech company Xiaomi has received more than three million pre-orders of its newlyreleased flagship smartphone series and the number is growing, said Wei Lai, vice-president ofmi.com on his Weibo account on Wednesday.
Featuring ultrasonic fingerprint sensor tech, the Mi 5s and Mi 5s Plus models are expected tolead a new trend in the smartphone manufacturing sector and a powerful counterattack to itsforeign and domestic rivals.
Lei Jun, founder and CEO of the most valuable Chinese startup, stressed the innovation of thefingerprint identification technology during the launch ceremony of the flagship smartphone serieson Tuesday in Beijing.
Powered by Qualcomm Snapdragon 821 chipset and a battery of 3200mAh, the Mi 5s is pricedat 1,999 yuan for the 3GB RAM and 64GB ROM storage model and 2,299 yuan for the 4GBRAM and 128GB ROM storage model.
Through a tie-up with Sony, the 5.7-inch-screen Mi 5s Plus model is equipped with 13-million-pixel dual cameras, a direct challenge to Apple's iPhone 7 Plus and Huawei's P9.
Xiaomi shipped a total of 10.5 million devices in the second quarter, a 38.4 percent fall from thesame period of last year, and 9.1 million in the first quarter of this year, a decline of 32 percent inthe same period, according to International Data Corp.
In order to boost sales amid the gloomy market, the internet-driven company made more effortsin the offline sector.
According to Lei, Xiaomi has opened 25 flagship stores, Mi Home and the number is expectedto reach 1,000 in the next time.
Copyright © AUXBLUE, 2013-2020. All rights reserved.
粤ICP备17050927号
Tel: +86-755-29805984 Fax: +86-755-29805984 E-mail: sales@auxblue.com