Welcome to AUXBLUE products world! Established in 2013, AUXBLUE is a professional manufacturer and exporter that is concerned with the design, development and production of Bluetooth headset, Bluetooth Receiver, sport Bluetooth Earphone and Bluetooth headphone.

"Technology-based, market-oriented " over the years the company as a firm development policy, investment in the core technology innovation and development of new products, always keep up with international market.

All of our products comply with international quality standards and are greatly appreciated in a variety of different markets throughout the world. OEM/ODM service can be provided according to customer projects.

Our primary goal is to provide quality products, to seek long term partnerships through faithful cooperation and to offer outstanding services.

As an enterprise integrated with develop, manufacture and sales, we have confidence to launch more competitive products to cope with more severe competition. AUXBLUE is your sincere partner!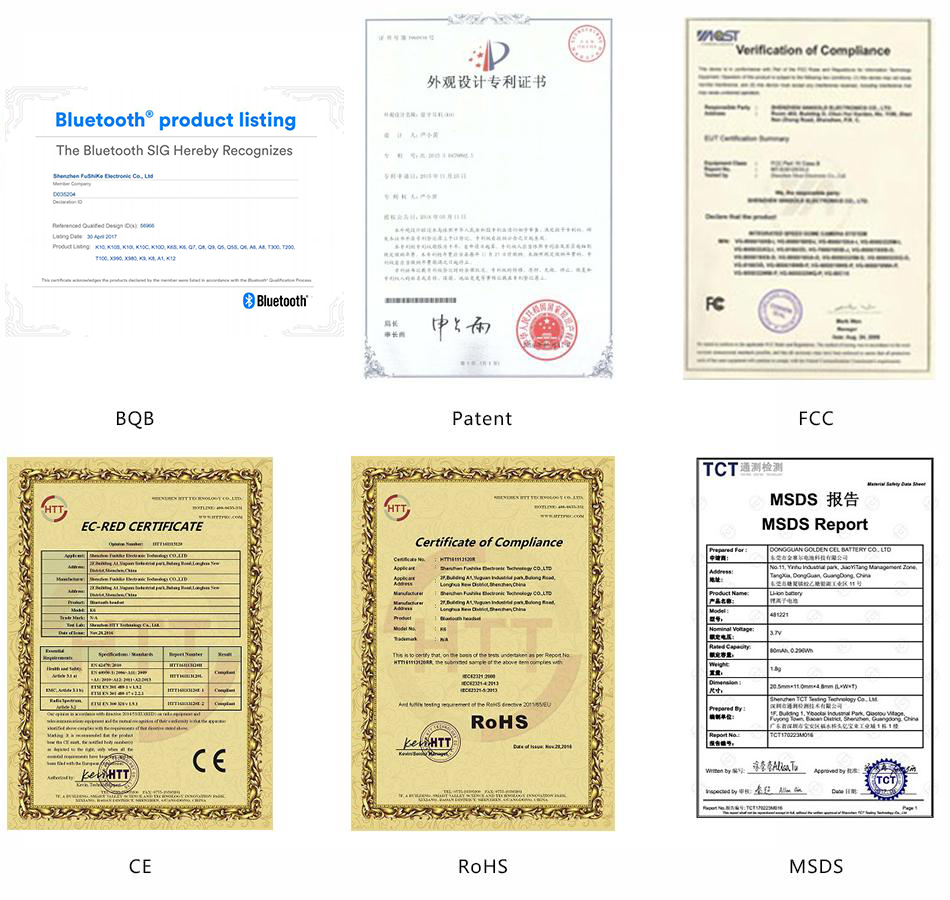 Copyright © AUXBLUE, 2013-2020. All rights reserved.
粤ICP备17050927号
Tel: +86-755-29805984 Fax: +86-755-29805984 E-mail: sales@auxblue.com