作者:
来源:
日期: 2017-08-14
浏览次数:

6561

次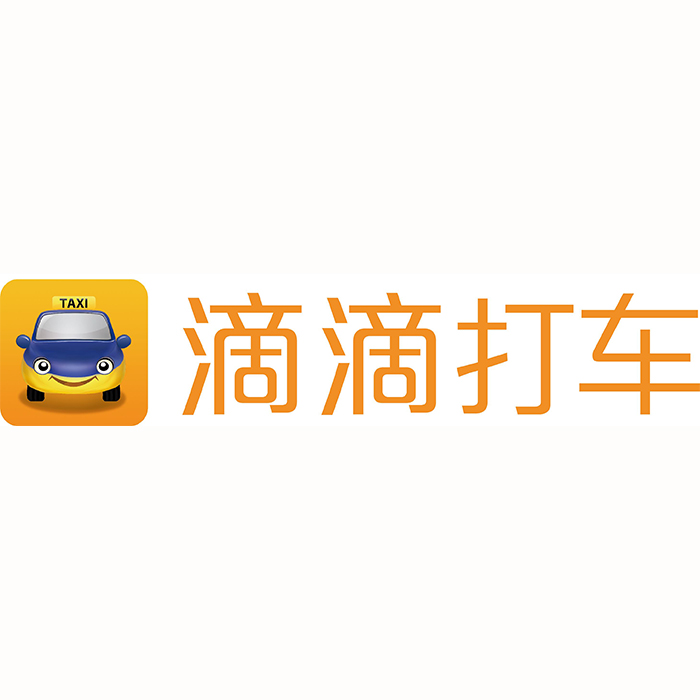 Didi Chuxing, China's largest car on-demand service provider, is gearing up to diversify its urbantransportation offerings by adding bicycles to its existing product portfolio.
Beijing-based Didi announced on Monday that it has invested tens of millions of dollars in ofo, abike-on-demand startup created in 2014 on the campus of Peking University as a studentproject.
Didi said that China is the world's most complex and diversified rideshare market with unrivaledpotential and possibilities. The two companies will explore strategic cooperation in urban rideshares, including "offering a quality bike-sharing experience on Didi's platform," it said in thestatement.
The move is Didi's latest effort to expand its presence in new areas after it became the dominantplayer in China's ride-hailing market with its merger with Uber China in August.
Industry observers said the investment is expected to offer Didi users an alternative mobilitysolution when four-wheel vehicles encounter traffic jams, or they can use bikes to arrive at theirfinal destination after getting off Didi buses.
Zhang Xu, a transport analyst with the Beijing-based internet consultancy Analysys, said that bikesharing services can serve as a good alternative to complement Didi's existing vehicles,including taxis, private cars and buses.
"Especially in mega cities in China, there is strong demand to use bikes for short-distancecommutes, which is more efficient and environmentally friendly," he said.
The online bike-sharing market has been heating up in China, thanks to rising smartphone usageand local governments' encouragement of "green transportation".
Apart from ofo, another Beijing-based bike-sharing app named Mobike has also gained a lot ofattention as it rolled out thousands of its tailor-made bikes in Beijing this month.
Users can use apps to find the nearest available bikes and unlock bikes by scanning a quickrespond code.
Copyright © AUXBLUE, 2013-2020. All rights reserved.
粤ICP备17050927号
Tel: +86-755-29805984 Fax: +86-755-29805984 E-mail: sales@auxblue.com