作者:
来源:
日期: 2017-08-14
浏览次数:

6918

次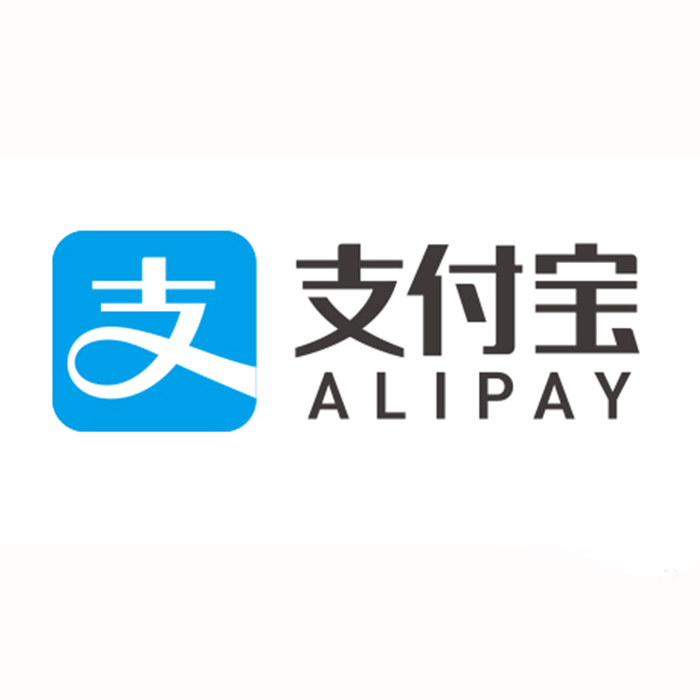 Chinese tourists can use China's largest third party payment platform Alipay at ten overseasairports from next month.
Ant Financial Services Group, an affiliate of e-commerce giant Alibaba and owner of Alipay,announced on Monday the ten airports are in Hong Kong, Macao, Taiwan, Germany, Japan,South Korea, Singapore, New Zealand, and Thailand; the top travel destinations for tourists fromthe Chinese Mainland.
This is only the first step of Alipay's going global project, said Peng Yijie, the vice president of AntFinancial's international business, as the company has reached cooperation agreements withmore international hubs. It is expected that Chinese consumers will be able to use Alipay at 30airports outside the Chinese mainland in the future.
Statistics from the National Tourism Administration show that more than 59 million tourists fromthe Chinese mainland traveled abroad in the first half of 2016, up 4.3 percent year-on-year,topping all other nations in both tourist numbers and expenditure.
Alipay has been expanding its overseas business in recent years, to include duty-free shops,restaurants, and shopping malls.
Copyright © AUXBLUE, 2013-2020. All rights reserved.
粤ICP备17050927号
Tel: +86-755-29805984 Fax: +86-755-29805984 E-mail: sales@auxblue.com